How to Have A Blessed Sex Life
What is God's opinion on sex? Everyone seems to have a differing opinion lately. Sex is a powerful and beautiful thing invented by God and blessed by him when we follow his plan for it. Find out God's opinion on sex and how we ask Him to bless our sex lives.
Sermon Resources
Get Connected
Listen to the latest episode from The Debrief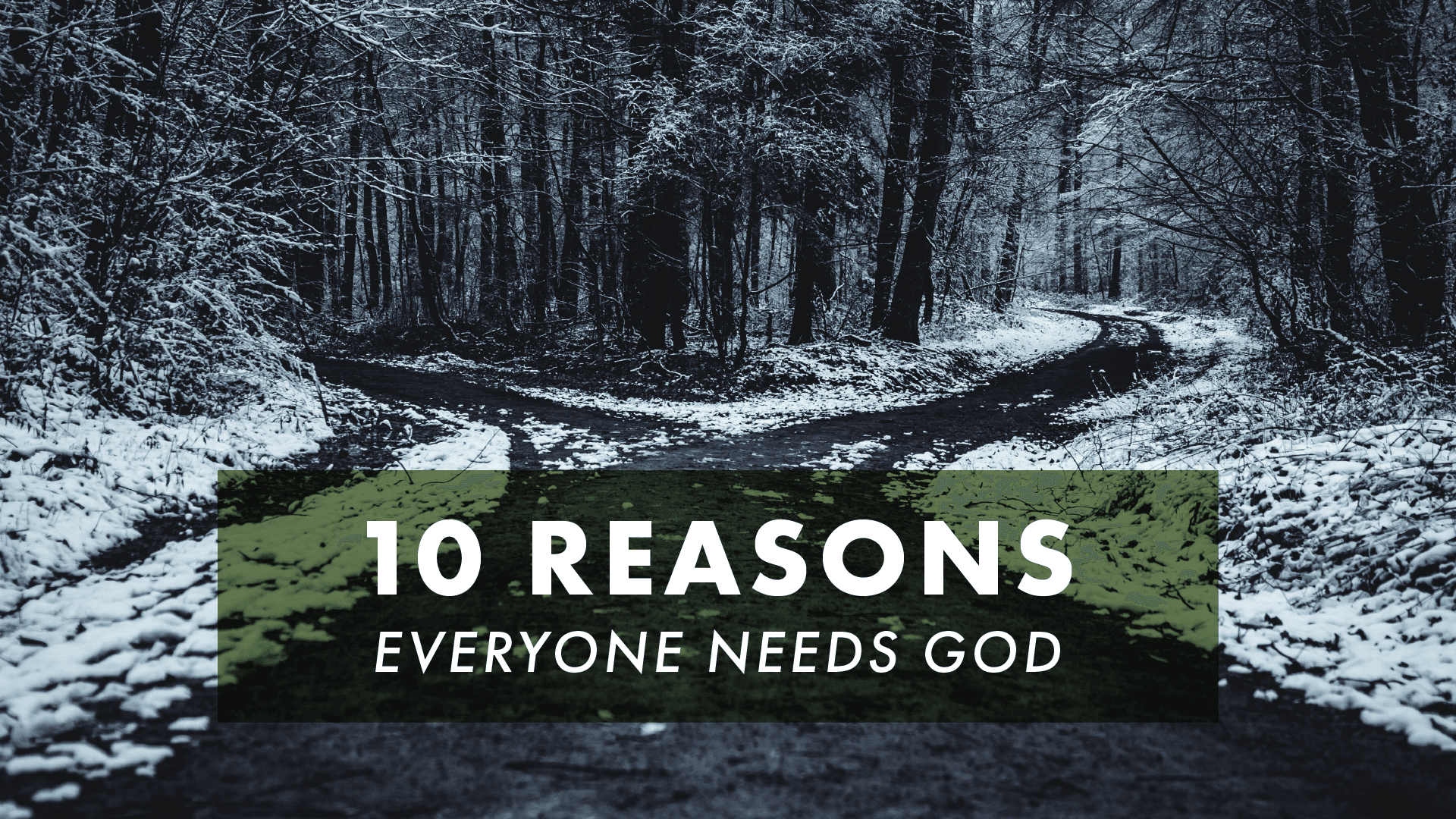 Explore the 10 Reasons Everyone Needs God Series
We're more free than ever to pursue our desires and create the life we've always dreamed of, but somehow many of us are more miserable than ever.  What are we missing? Listen in as we unpack ten truths that can help save us from heartache and may ultimately save our lives.