How to Find Real Courage
Claude Hickman • • Week 1
It's the most wonderful time of the year! A time of family, thankfulness, cheer and most importantly giving! This week we start our new series Giving Up with our friend pastor Claude Hickman!
Sermon Resources
Get Connected
Listen to the latest episode from The Debrief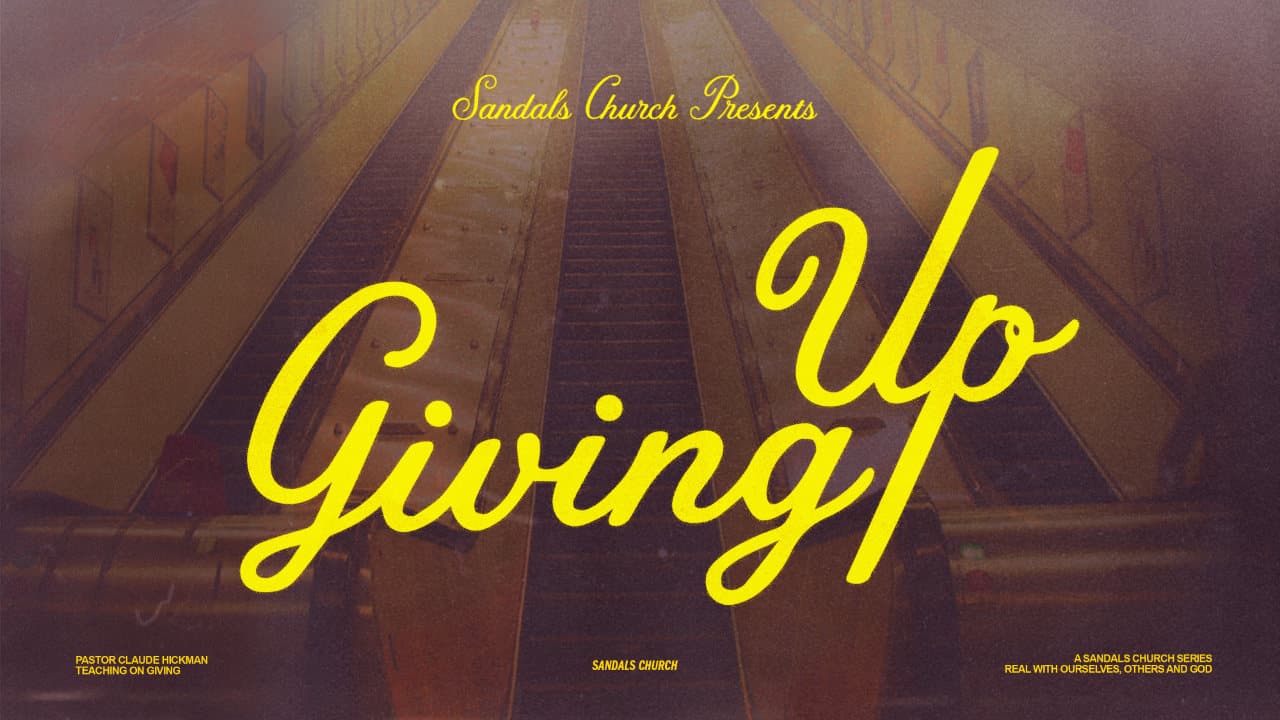 Explore the Giving Up Series
Talking about money always feels awkward, but God created both our money and our ability to earn it! Learn from Pastor Claude what God has to say about our money—and how we can live a full life by becoming more generous with it.