How to Elevate My Thinking
What specific customs or thought patterns have you been stuck in? Why is changing our thinking so difficult? In this video, Pastor Matt gives us real answers on how we can change our thinking.
Sermon Resources
Get Connected
Listen to the latest episode from The Debrief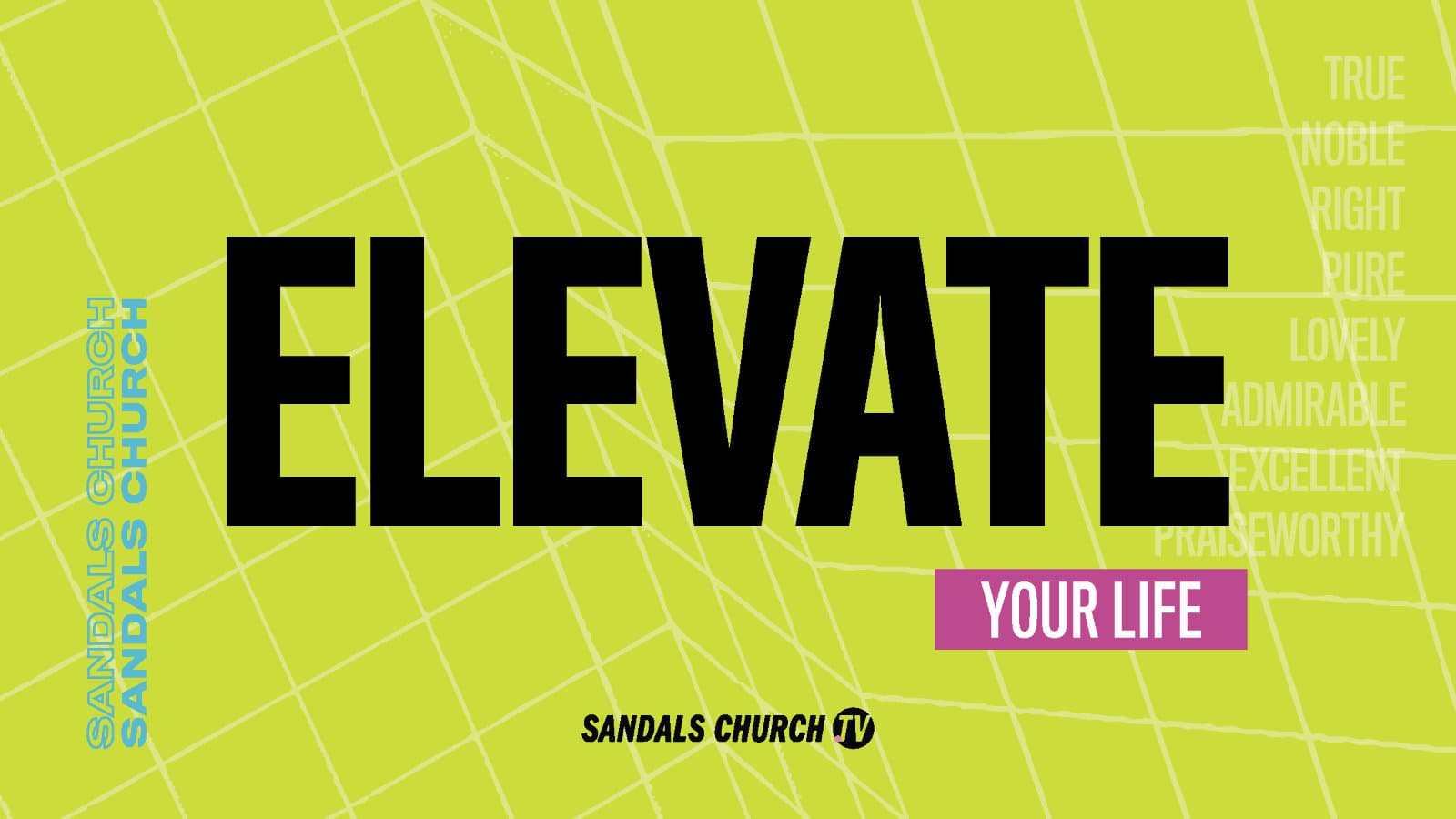 Explore the Elevate Series
Elevate is all about having the right perspective so that we can do the work necessary to make the world around us a better place.