How to Elevate Fathers
Has there been a time in your life when you really needed a father figure? Does your perception of God as "father" come with baggage because of your relationship with your dad? In this video, Pastor Matt helps us understand the healthy relationship dynamics of fathers and children.
Sermon Resources
Get Connected
Listen to the latest episode from The Debrief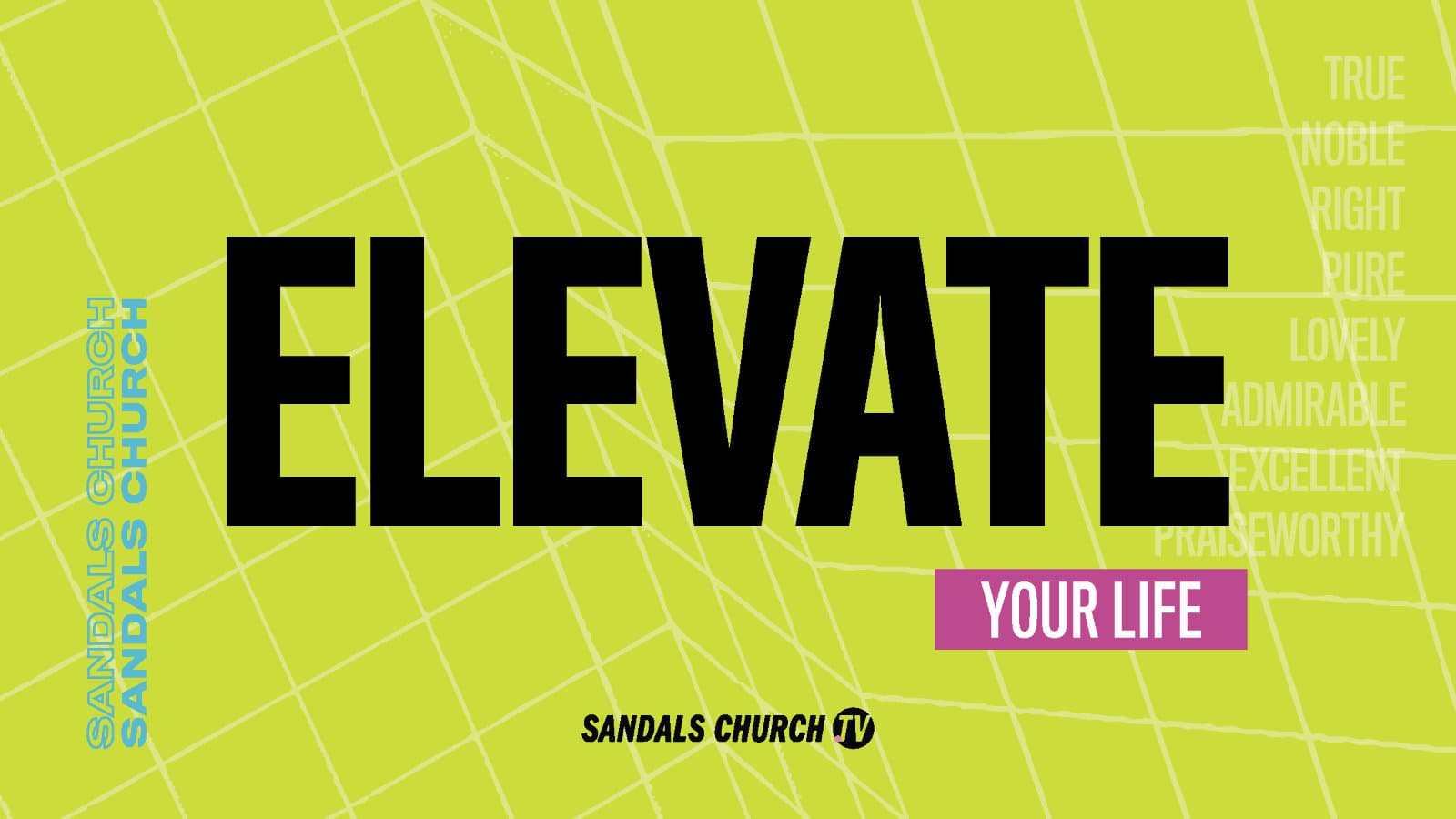 Explore the Elevate Series
Elevate is all about having the right perspective so that we can do the work necessary to make the world around us a better place.