How to Deal with What Scares You
Have you ever felt that life was scary or overwhelming? You're not alone. Have you ever wondered what the Bible says about people who fake being a Christian? In this video, Pastor Matt talks about the need to confront the fake ways we use God's name and how to face the things that scare you.
Sermon Resources
Get Connected
Listen to the latest episode from The Debrief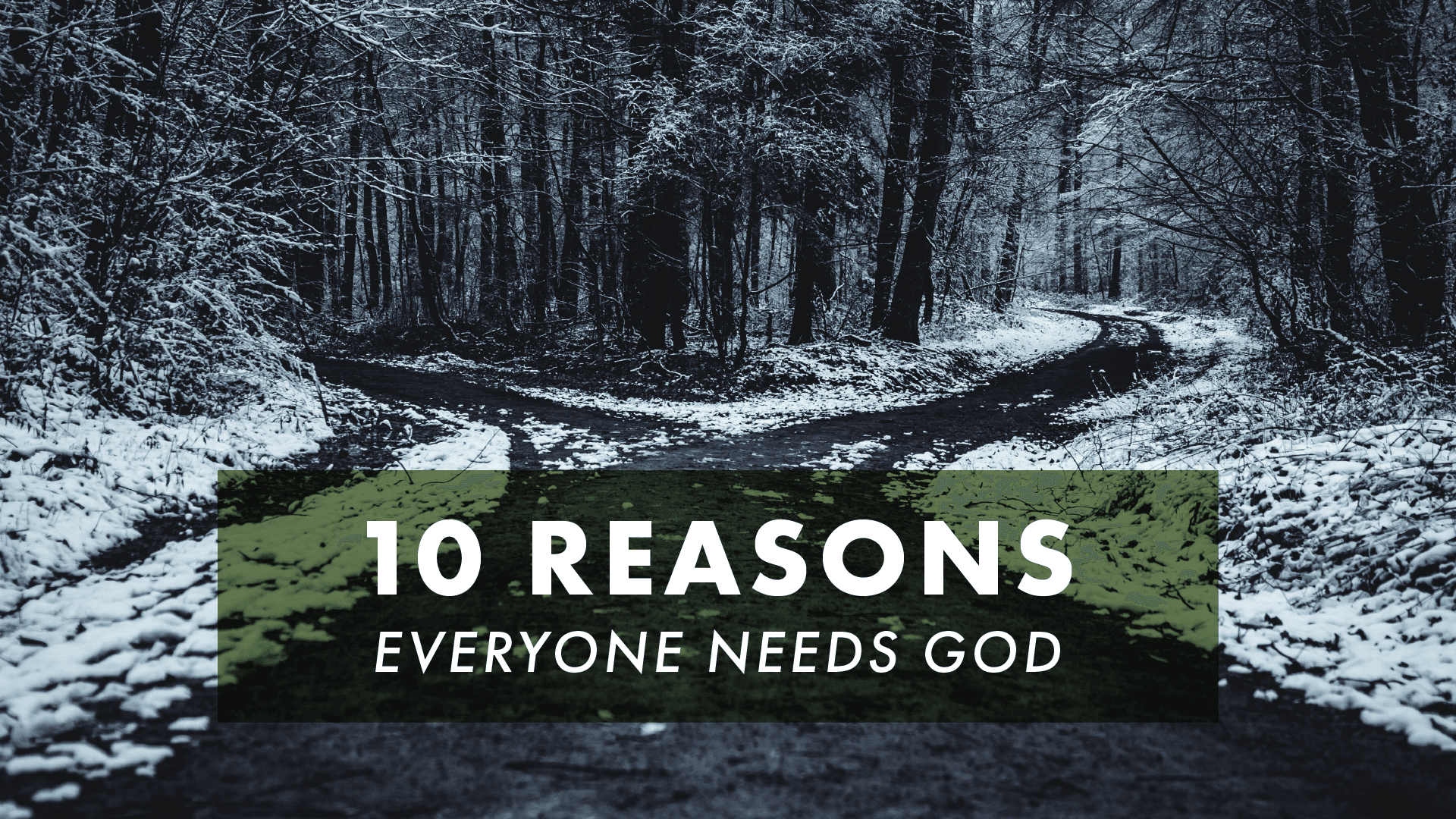 Explore the 10 Reasons Everyone Needs God Series
We're more free than ever to pursue our desires and create the life we've always dreamed of, but somehow many of us are more miserable than ever.  What are we missing? Listen in as we unpack ten truths that can help save us from heartache and may ultimately save our lives.