How to Deal with Family Drama
Do you have a plan for surviving the holiday family drama? What will you do when family starts arguing over religion or politics? In this video, Pastor Matt gives us a crash course in dealing with family drama.
Sermon Resources
Get Connected
Listen to the latest episode from The Debrief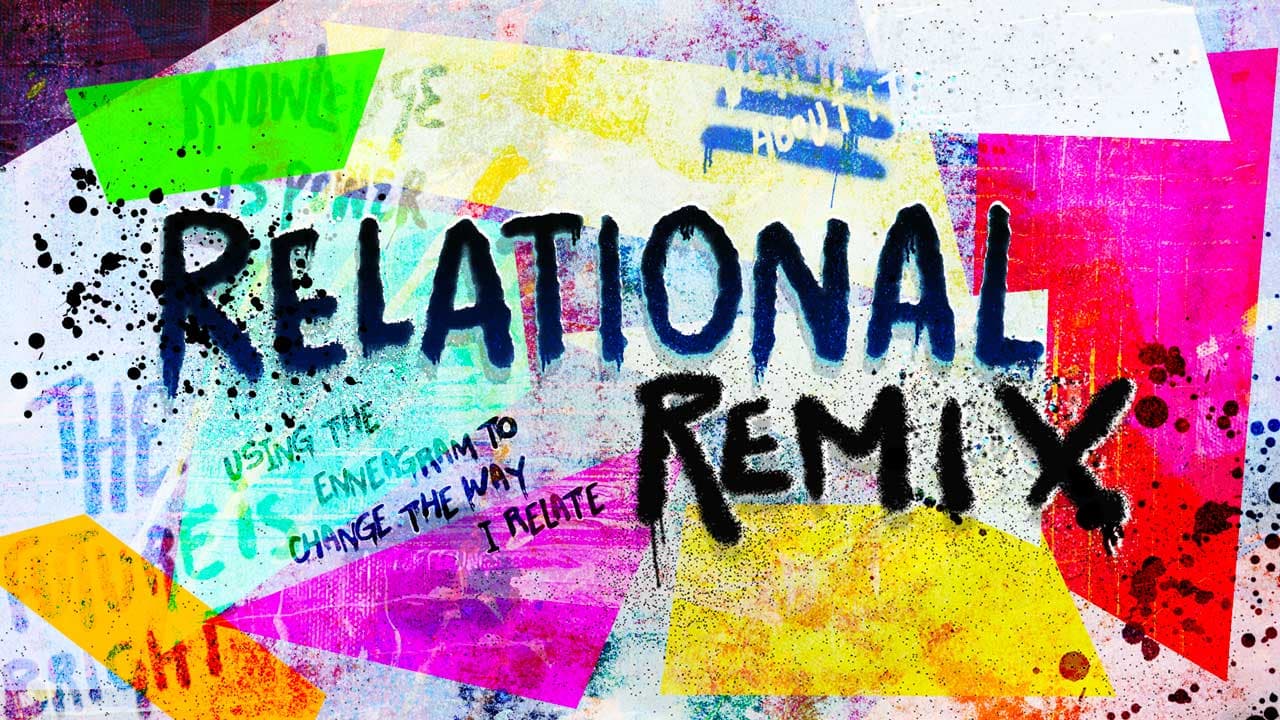 Explore the Relational Remix Series
Using the enneagram to help us understand personalities and remix the way we approach our relationships. Join us as we use this ancient tool to better understand ourselves and the people around us.