How to Conquer My Fears
You are so beautiful. Did you know you are more beautiful than you can see? You are more loved than you feel. You are more gifted and stronger than you know. God made you this way. Have you said thank you? Your insecurities have a way of keeping you from the things you should be #thankful for. Instead of being so quick to point out your flaws, thank God for the gracious gifts he has given you.
Sermon Resources
Get Connected
Listen to the latest episode from The Debrief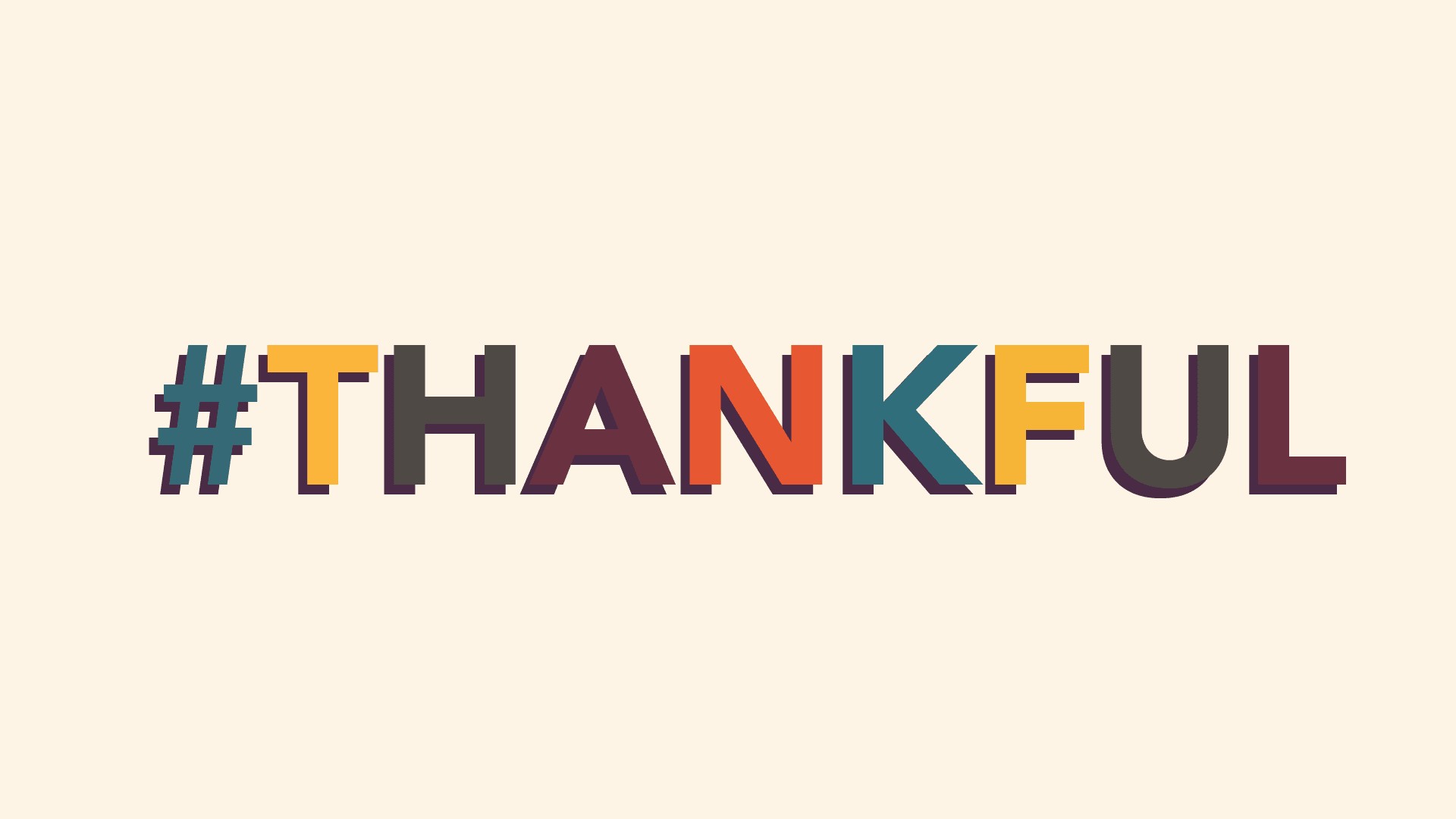 Explore the #Thankful Series
How do you deal with anxiety? Did you know God has an antidote for your anxiety? Worrying leads you away from God, making anxiety worse. God wants to replace your worries with a #thankful heart.