How to Be Truly Happy
When life is difficult, we often ask God to change our situation, but what if God wants you to change the way you see your situation? Our world, our thoughts, and our emotions may be out of control, but God is still in control. Way easier said than felt, right? If you know someone struggling to see the glass half full, this is the perfect video to invite them to watch. Pastor Matt Brown will teach us how to uncover pure joy and actually keep it.
Sermon Resources
Get Connected
Listen to the latest episode from The Debrief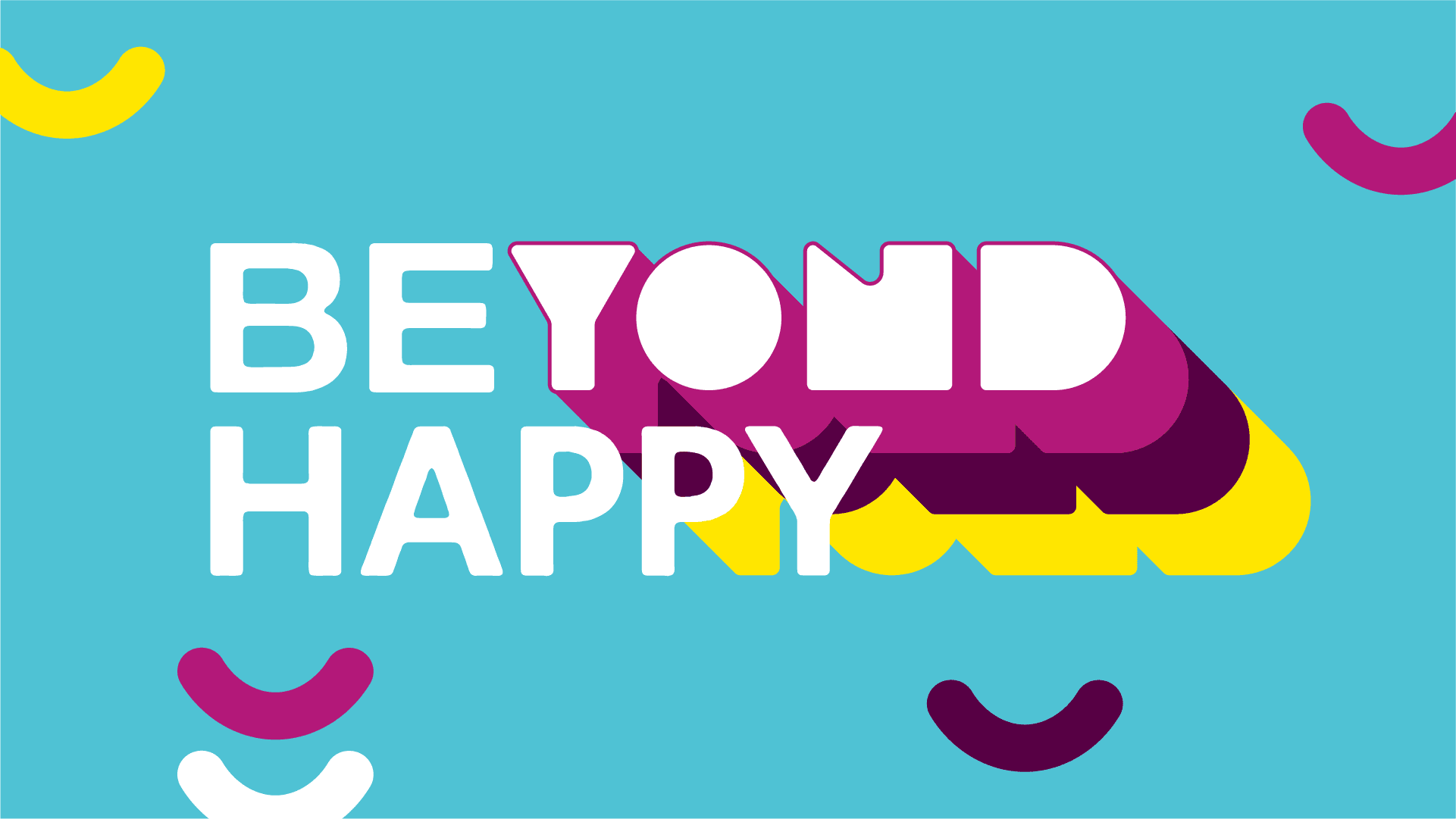 Explore the Beyond Happy Series
College graduation. New career. New car. Girlfriend. Boyfriend. Wedding. Marriage. House. Baby. Happiness? The trajectory of our lives strives towards what's supposed to mean more happiness or at least the anticipation of it, but what do we really have? This summer, join us as we learn how to hack our happiness so we can move past a quick fix and find what's Beyond Happy. This is the perfect series to bring a friend and hold a puppy.