How to Be Less Judgmental
Do you find yourself frustrated, angry or upset with the politics, news and cancel culture? With so much polarization, fighting and distrust how are Christians supposed to navigate relationships with others? In this message, Pastor Matt give us practical steps to come together and start being less judgmental.
Sermon Resources
Get Connected
Listen to the latest episode from The Debrief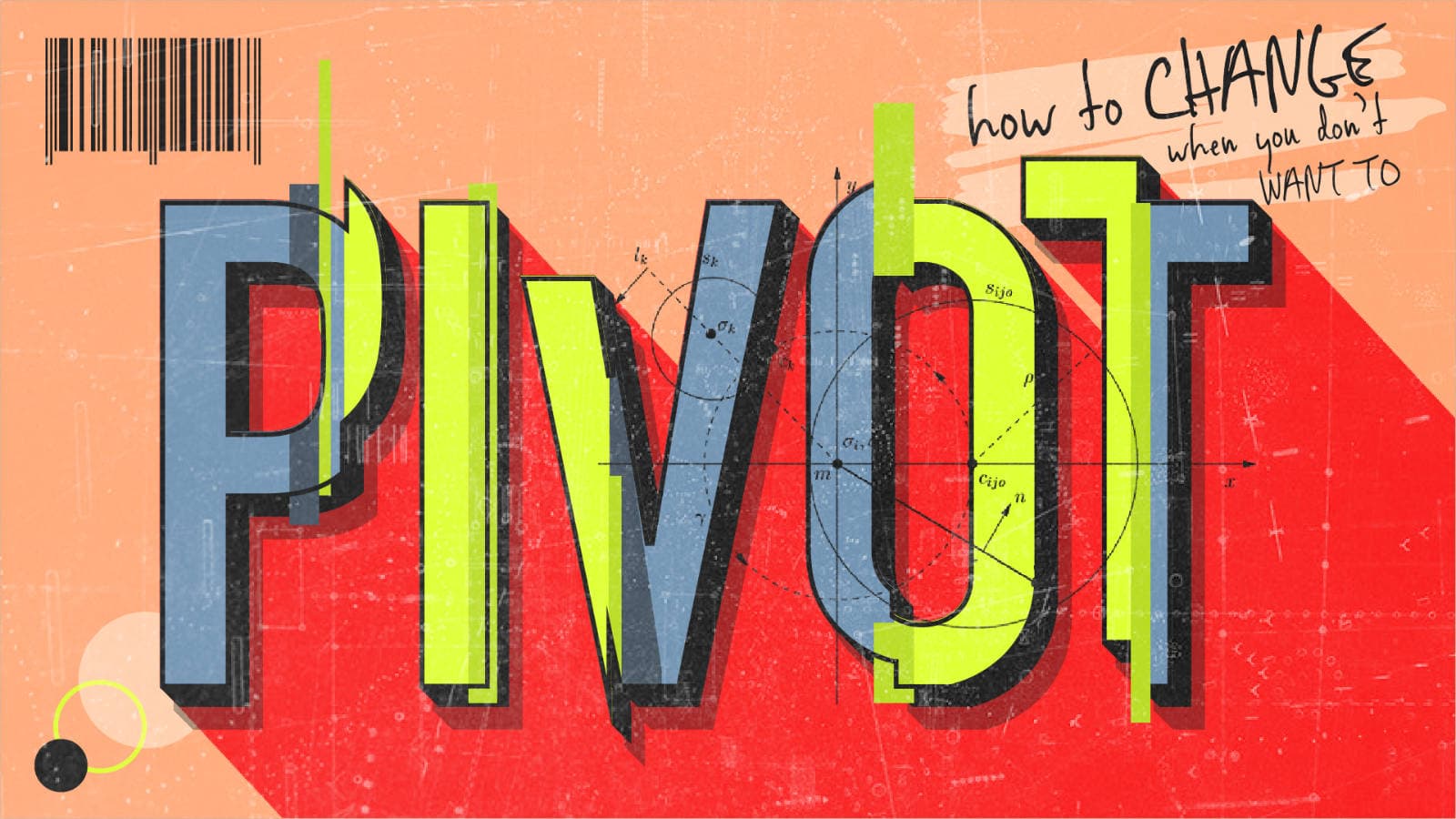 Explore the Pivot Series
One of the hardest things to change is what you think! Let's talk about steps we can take to respond well and fight for good in difficult times.