How to Be Better This Year
To have the best year ever, you have to stop making excuses and decide you want to get better. Making changes can be hard but Pastor Matt encourages us to make this The Best Year of Your Life! Share with a friend and let them know you care.
Sermon Resources
Get Connected
Listen to the latest episode from The Debrief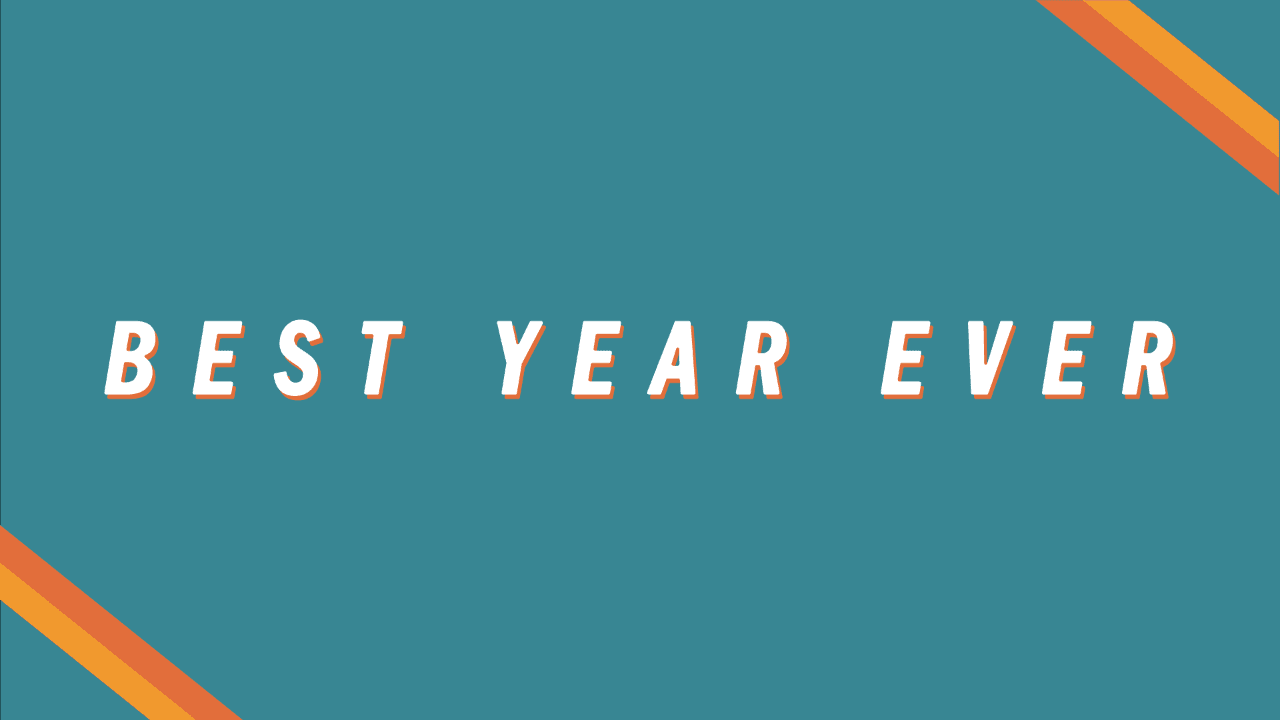 Explore the Best Year Ever Series
What would it take to make this year better than last? Or even more, what if this could be the best year of your life? Listen in as we find out how to have the best year ever.