How God Can Use the Enneagram to Help Me
At some point in all of our lives we have been hurt from our own actions or the actions of others. God has a plan for all of our lives and wants to heal us from that hurt, but we can't heal if we don't want to heal. Check out what Pastor Matt has to say in our new series, A Series Called You, on how God can use the enneagram to help us heal and be real with ourselves, God and others.
Sermon Resources
Get Connected
Listen to the latest episode from The Debrief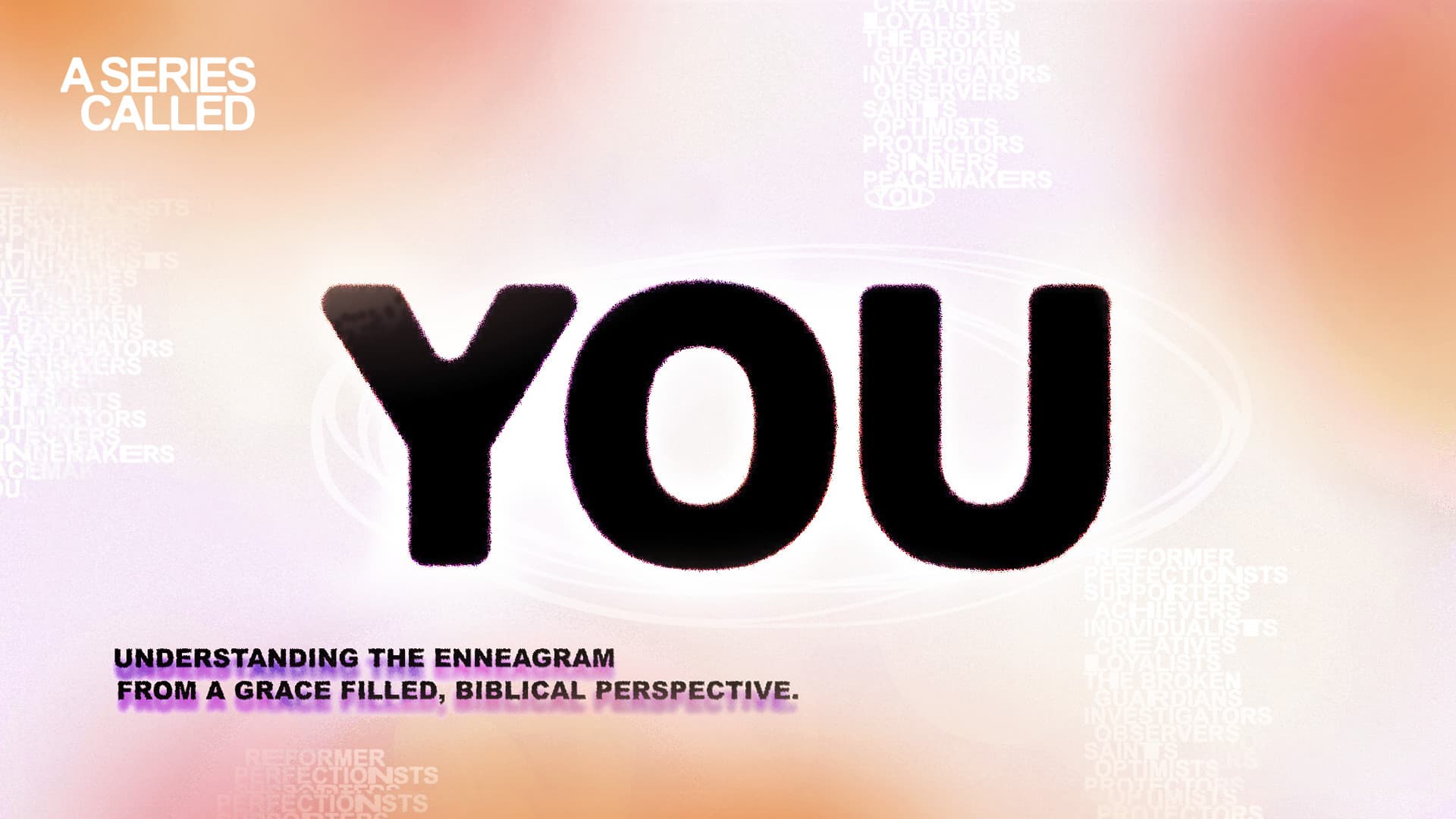 Explore the A Series Called You Series
Understanding the enneagram from a grace-filled, Biblical perspective. What if you could discover who you were really meant to be and why you always seem to struggle with the same things? Life was never meant to be all about you, but God is. And the best way to know who you really are is to understand who God made you to be.