Giving a Faith Offering
Momentum starts with moments. In one moment of faith, God moved in the hearts of Pastor Matt and Tammy Brown to step out into the unknown with nothing but this vision to be real and hearts set on seeing people come to know Jesus. In the final weekend of our 40 Days of Faith series, Pastor Matt invites people of Sandals Church to have their own faith moment and make way for future places for people to be real.
Sermon Resources
Get Connected
Listen to the latest episode from The Debrief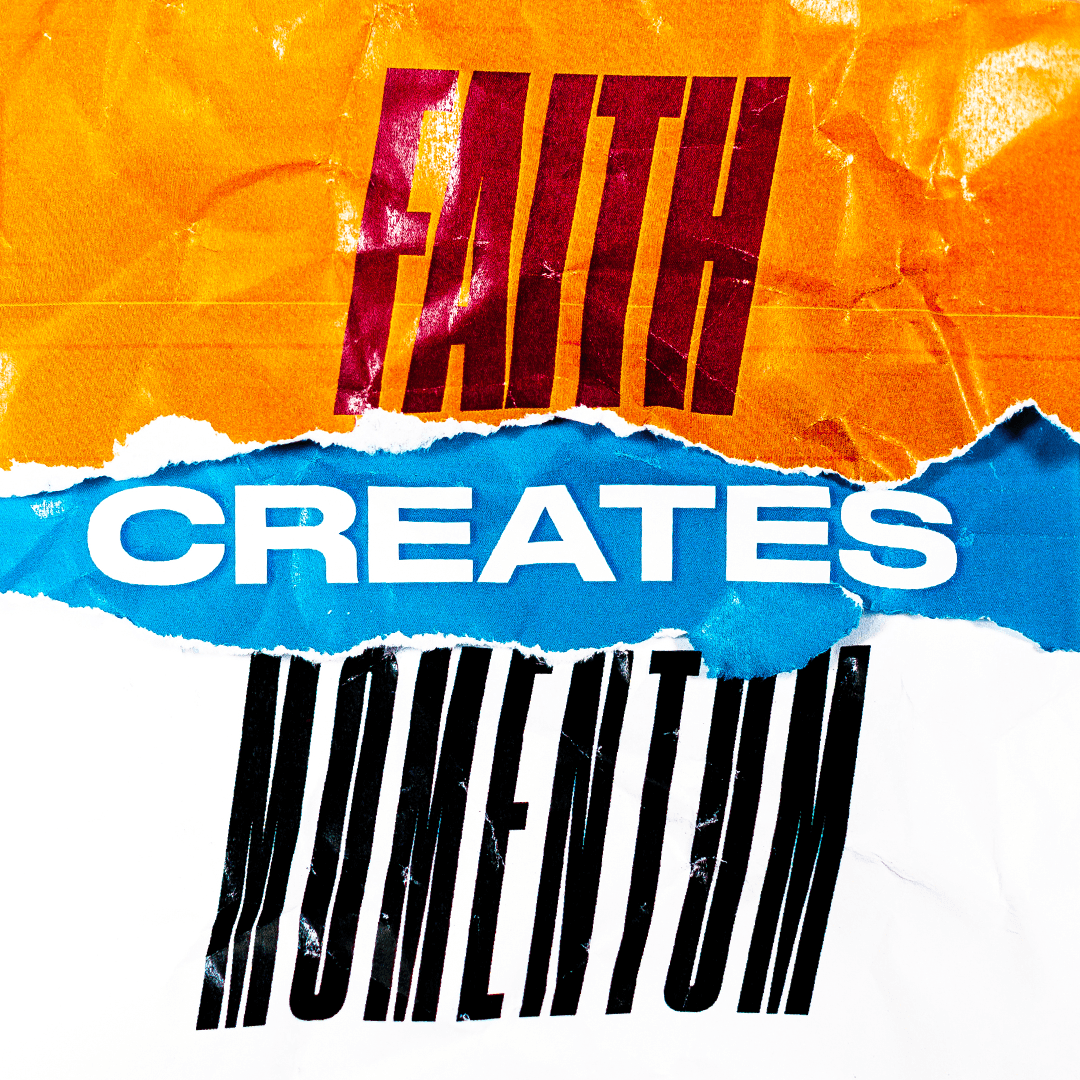 Explore the 40 Days of Faith Series
What's the momentum pushing you forward? Are you being pushed by fear or faith? Consider all that can be done in your relationships, future and finances with even the smallest amount of faith. Faith is powerful but challenging. It takes work, requires community, and must be tested to be real. Over the next 40 days, we are going to grow our faith together as a church. We're going to challenge each other to pray faithfully and choose faith over fear. If you know someone who is ready to step into real faith, invite them to watch this video, you do not want to miss.