Fitness Requires Fuel
Fitness requires fuel. Pastor Matt Brown examines what our diet should look like from a Biblical perspective and how we can turn the physical act of eating into a spiritual exercise.
Listen to the latest episode from The Debrief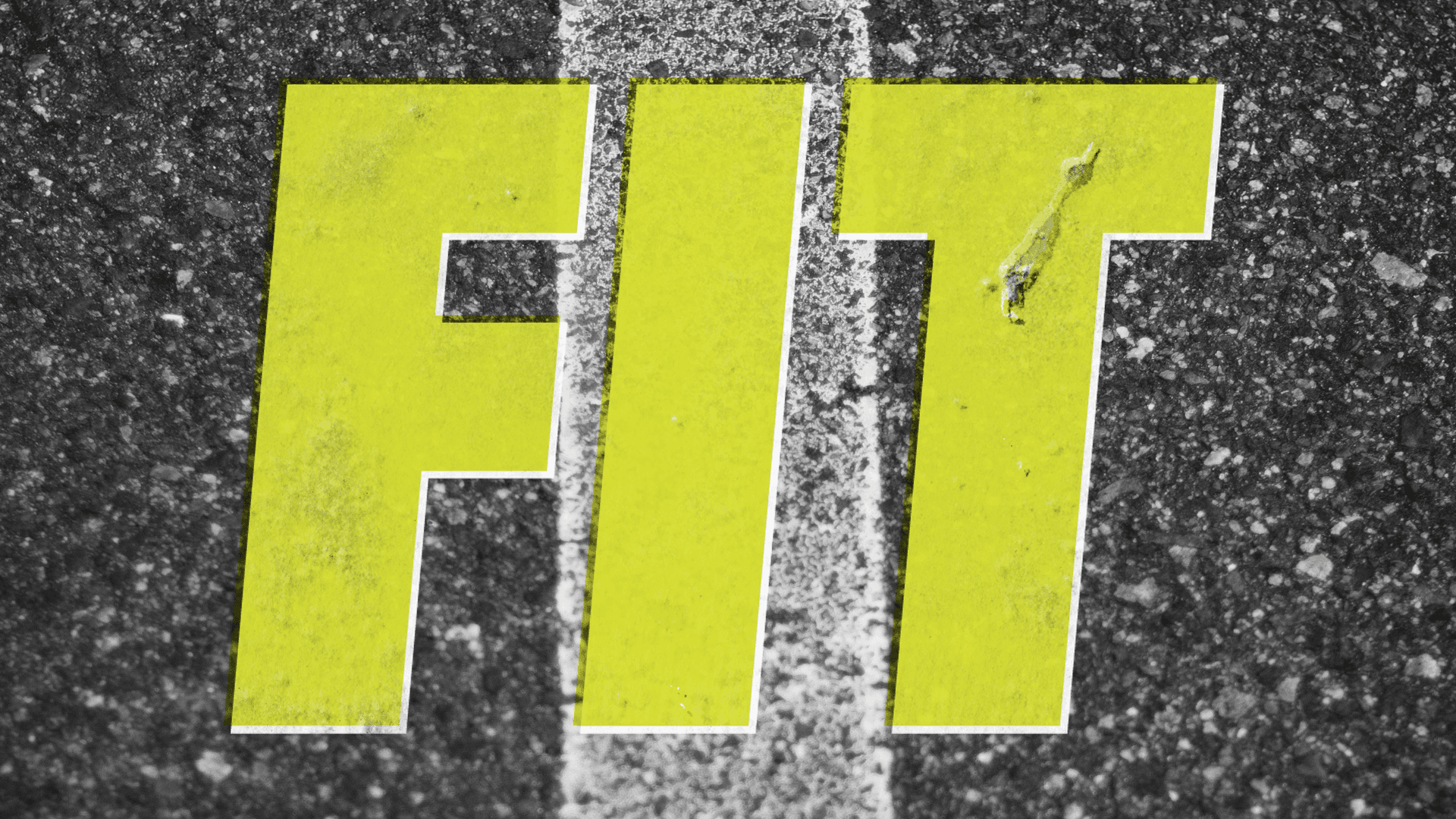 Explore the FIT Series
50 days makes a habit. FIT is a 50-day, 8-week series on mental, physical and spiritual fitness that offers practical goals and wisdom on becoming fit for the work God has given each of us to accomplish.