Easter – The Journey
The journey Christ experienced in the garden before his death, at his end when he was crucified and after when he overcame death itself has spiritual meaning that can truly change you at the deepest level. All you have to do is see it. Past, present and future. Humanity, love, victory. Do you see it?
READY FOR YOUR NEXT STEP?
Are you ready to follow Jesus? Are you ready to be baptized? We would love to walk along side you to take your next step in faith!
Sermon Resources
Listen To The Audio Version of This Sermon
Listen to a related episode from The Debrief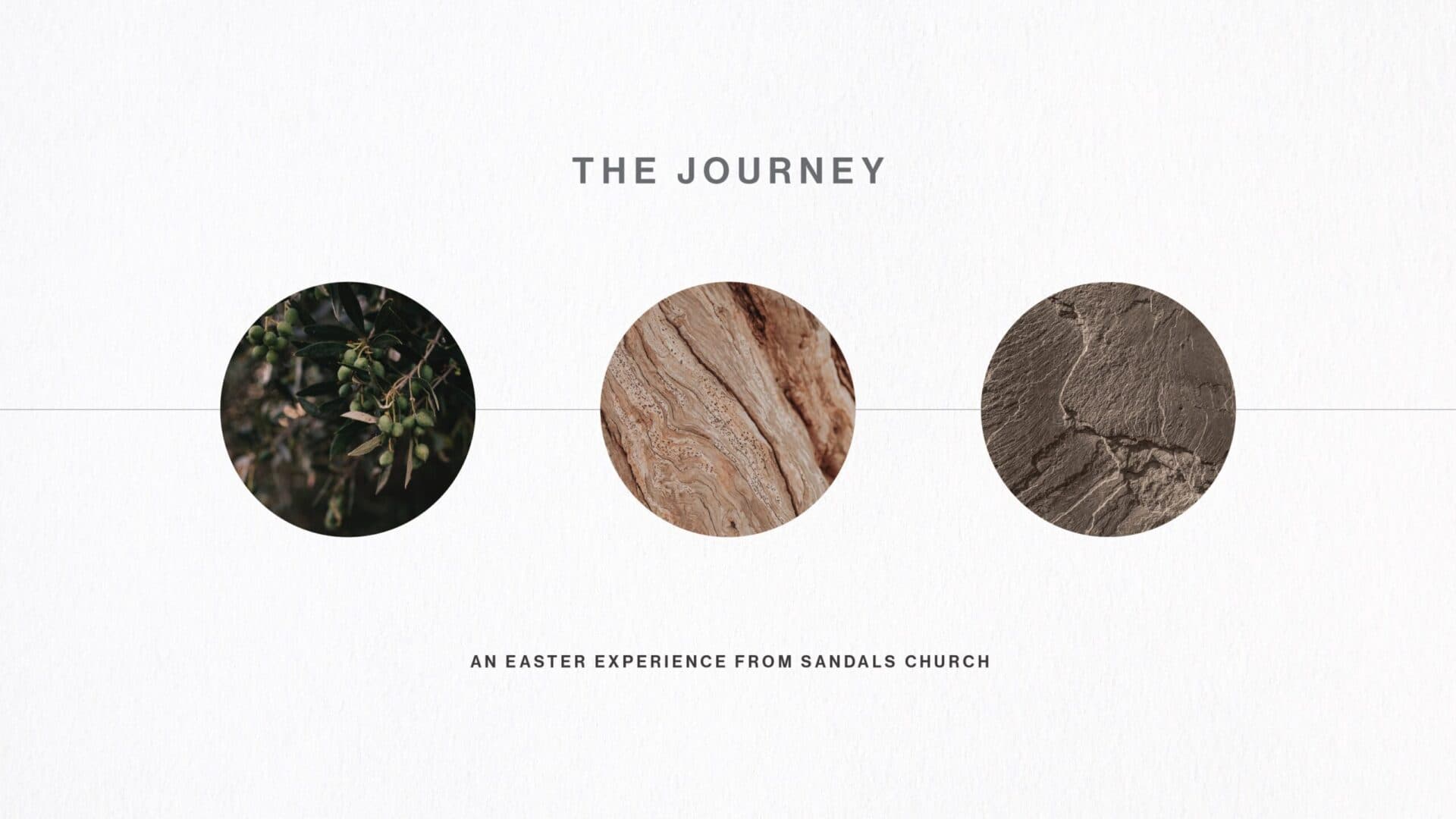 Explore the Easter 2023 Series
Pastor Matt leads us through the Journey of Jesus from the Garden of Gethsemane to the cross, to the grave, and through the resurrection!