Creating the Life You Want
How do you create the life you want? Quit worrying about what everyone else is doing and embrace who Jesus has called you to be. What unique gifts has God given you to use for him?
Sermon Resources
Get Connected
Listen to the latest episode from The Debrief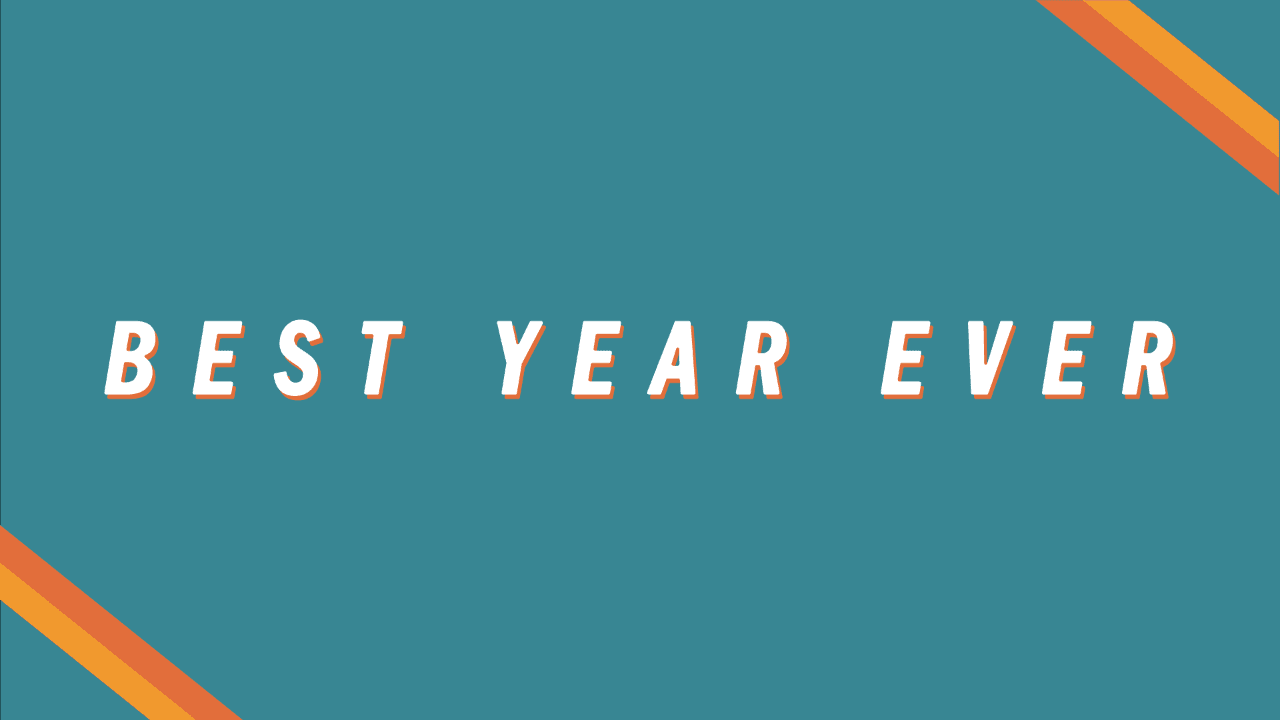 Explore the Best Year Ever Series
What would it take to make this year better than last? Or even more, what if this could be the best year of your life? Listen in as we find out how to have the best year ever.