Conversion
Have you ever had a moment where you were forced to slow down? Maybe you met a bump in the road, a door was closed, or you had to change directions. We learn things from life's course corrections but the one thing that has the power to change us is a collision with Jesus. If you know someone who is ready to put down their relational baggage and change their life, invite them to watch this video where Pastor Matt Brown will talk about real freedom in Jesus.
Sermon Resources
Get Connected
Listen to the latest episode from The Debrief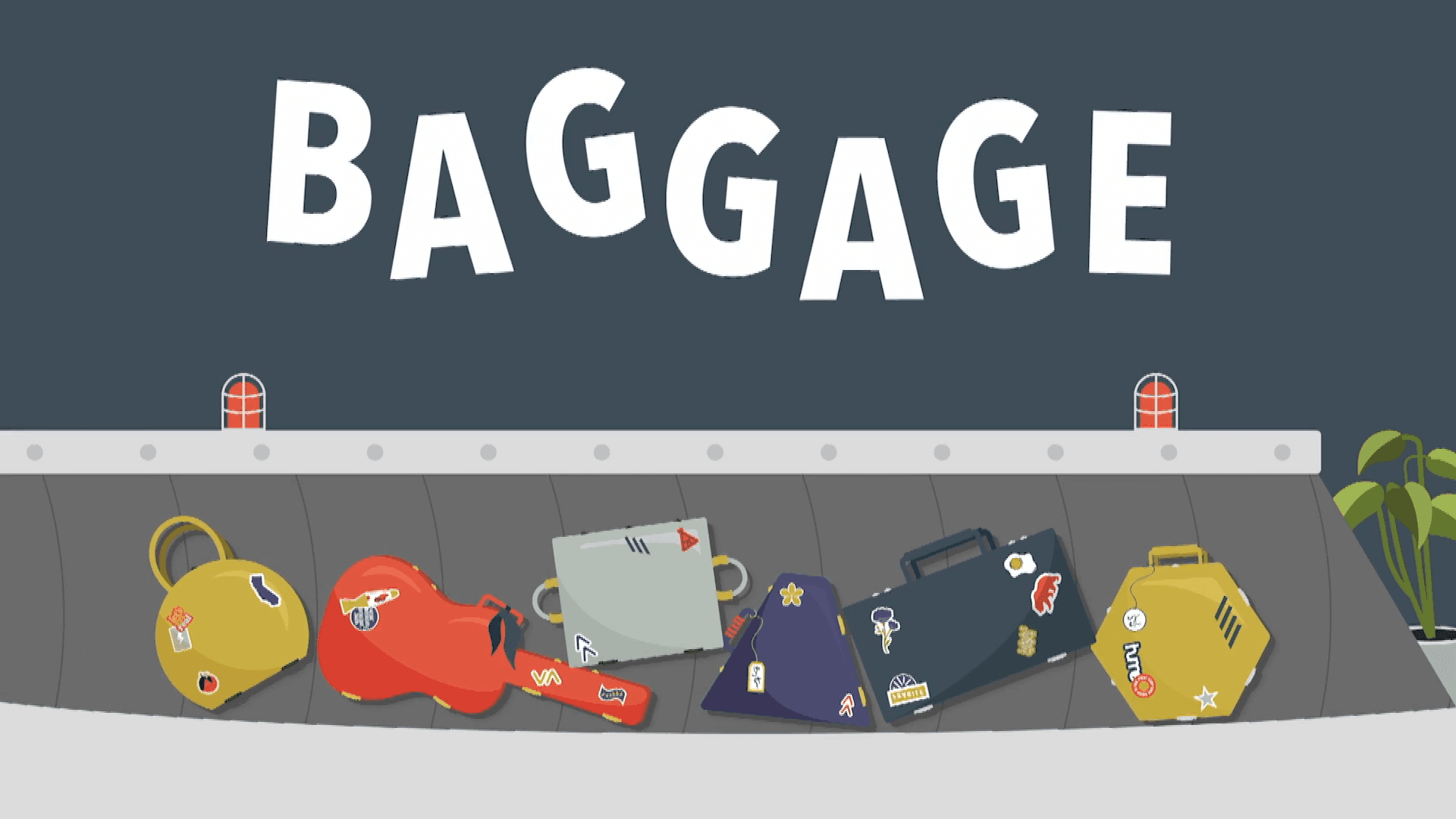 Explore the Baggage Series
Have you ever sat in the airport and wondered about the strangers you were surrounded by? What stories could they tell? How much unnecessary weight are they allowing into their lives? The reality is we all carry things that we don't need and can't take to heaven, but how do we lighten our load? If you know someone feeling weighed down by the emotional luggage in their life, I want to invite you to watch with us. We're taking off into a brand new series called Baggage where we'll learn how to unpack and experience real freedom.