Colossians 3:12-17
Claude Hickman • • Week 9
Claude Hickman teaches on the ways God calls us to love and forgive others. In this message, Claude shares the specific ways God sets the example by loving and forgiving us.
Sermon Resources
Get Connected
Listen to the latest episode from The Debrief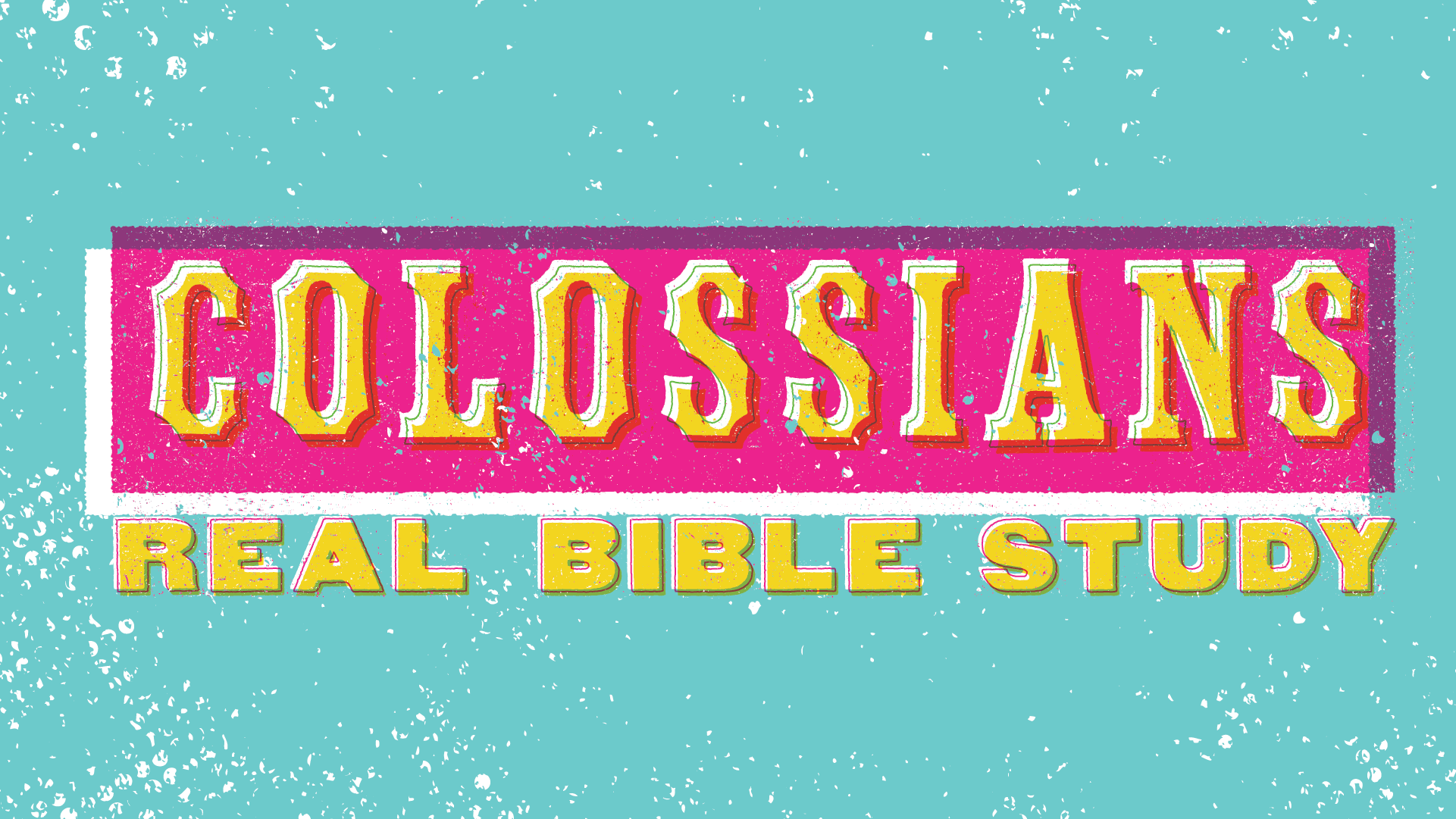 Explore the Colossians: Real Bible Study Series
Our summer Bible study through the book of Colossians focuses on what it means to be a follower of Jesus and how to study the Bible on our own.