Colossians 2:16-23
Dex Alexander teaches on a passage in Colossians that is focused on which laws Christians are and aren't supposed to follow. In this message, Dex discusses the dangers of legalism and self-righteousness.
Sermon Resources
Get Connected
Listen to the latest episode from The Debrief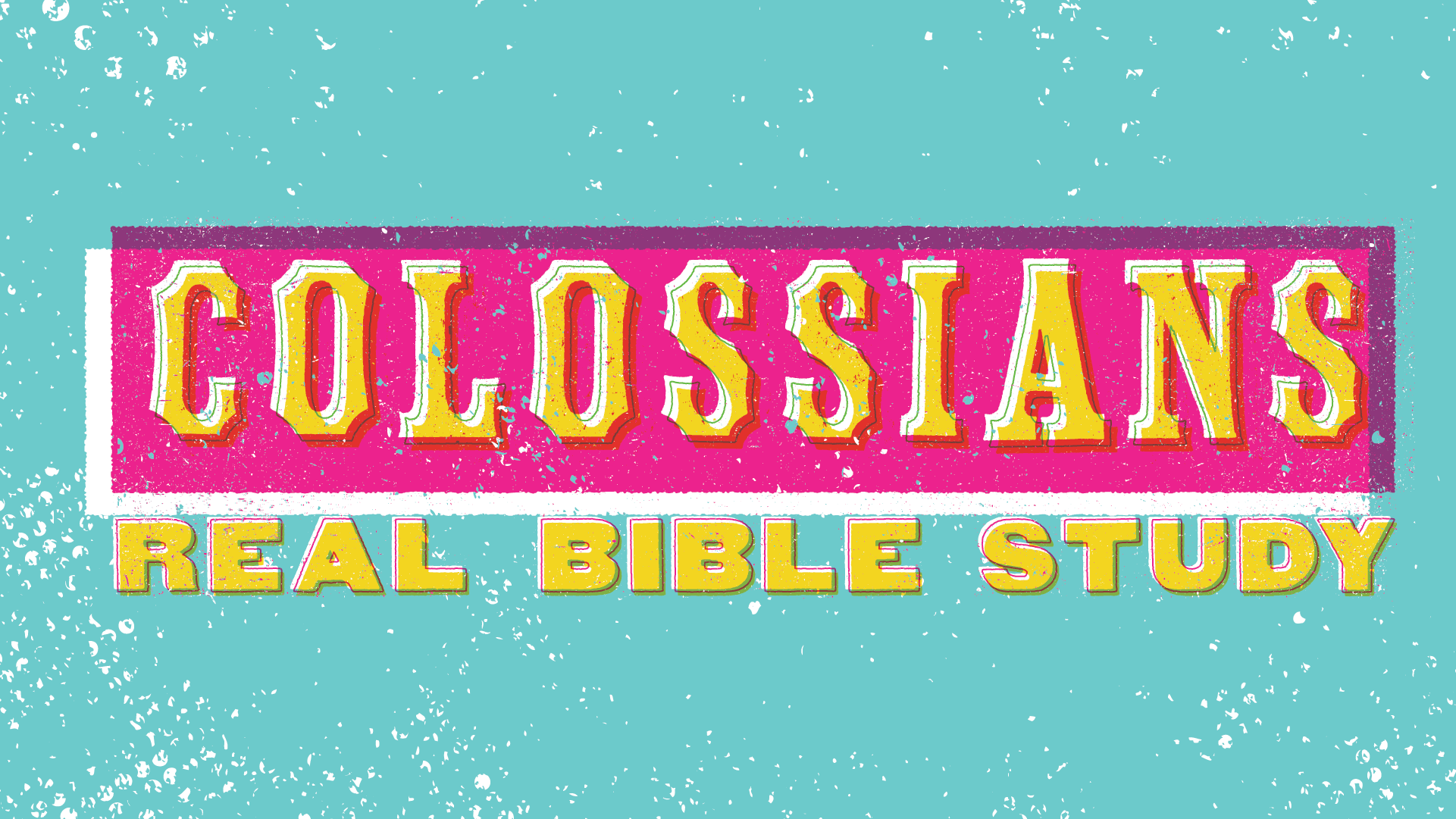 Explore the Colossians: Real Bible Study Series
Our summer Bible study through the book of Colossians focuses on what it means to be a follower of Jesus and how to study the Bible on our own.