Being Real with Others by Sharing Jesus
Pastor Matt Brown teaches on how to be real with others by sharing Jesus. In this message, Matt shares that Jesus never called his followers to a private faith.
Sermon Resources
Get Connected
Listen to the latest episode from The Debrief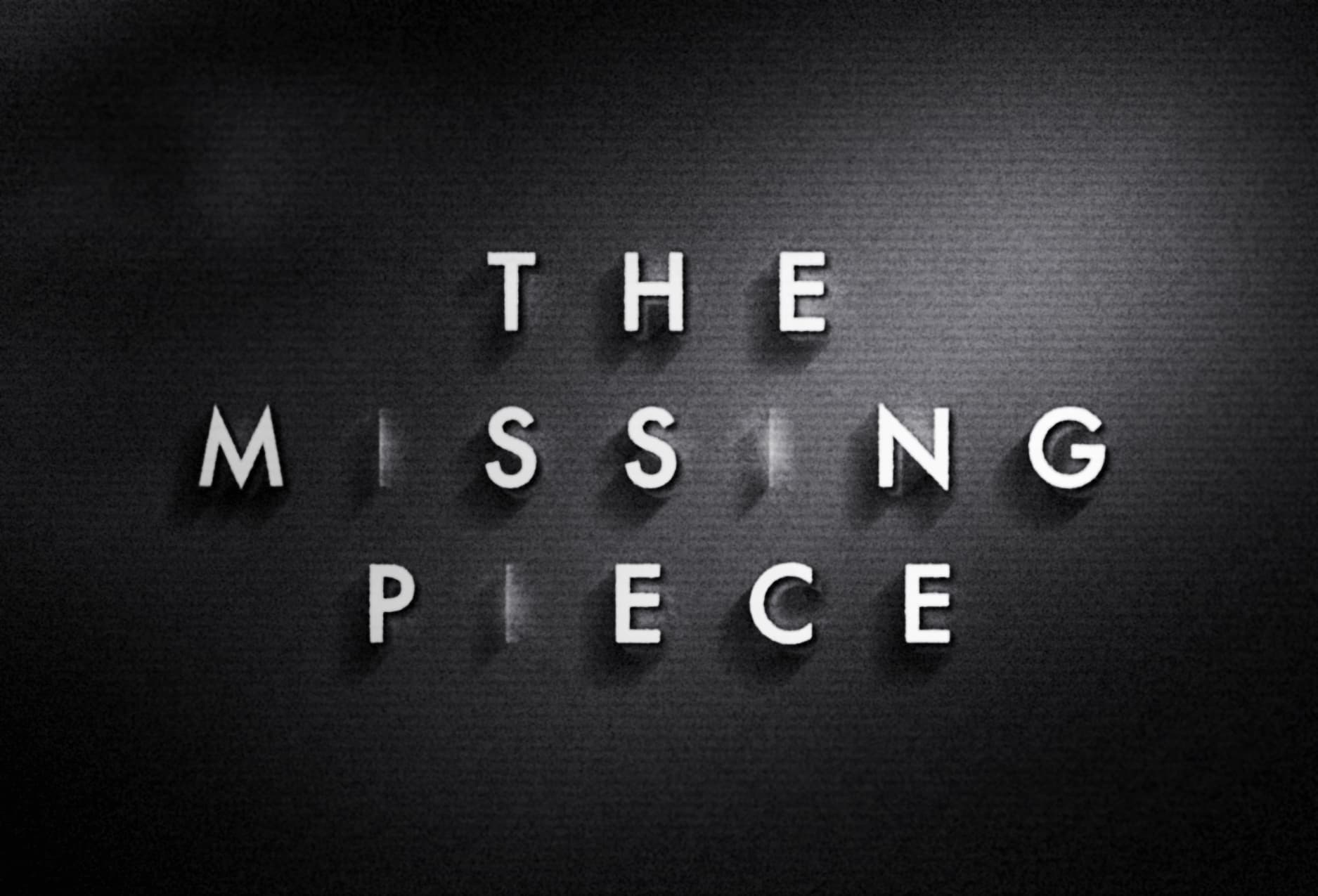 Explore the The Missing Piece Series
If we were honest, every one of us would admit it often feels like there's something missing from our lives. Even the best moments can seem to leave us wanting more. Whether you've been following Jesus for years or days, there is something missing, but it's different for every one of us. What if God showed you exactly what that is for you?