Acts 26: Encountering Jesus Changes Everything
Andrew Boganwright • • Week 50
Whether we like it or not, change will be a part of our lives. When we encounter Jesus, change comes at a whole new level. Pastor Andrew Boganwright teaches from Acts 26 and what changes when Jesus enters the picture.
Sermon Resources
Get Connected
Listen to the latest episode from The Debrief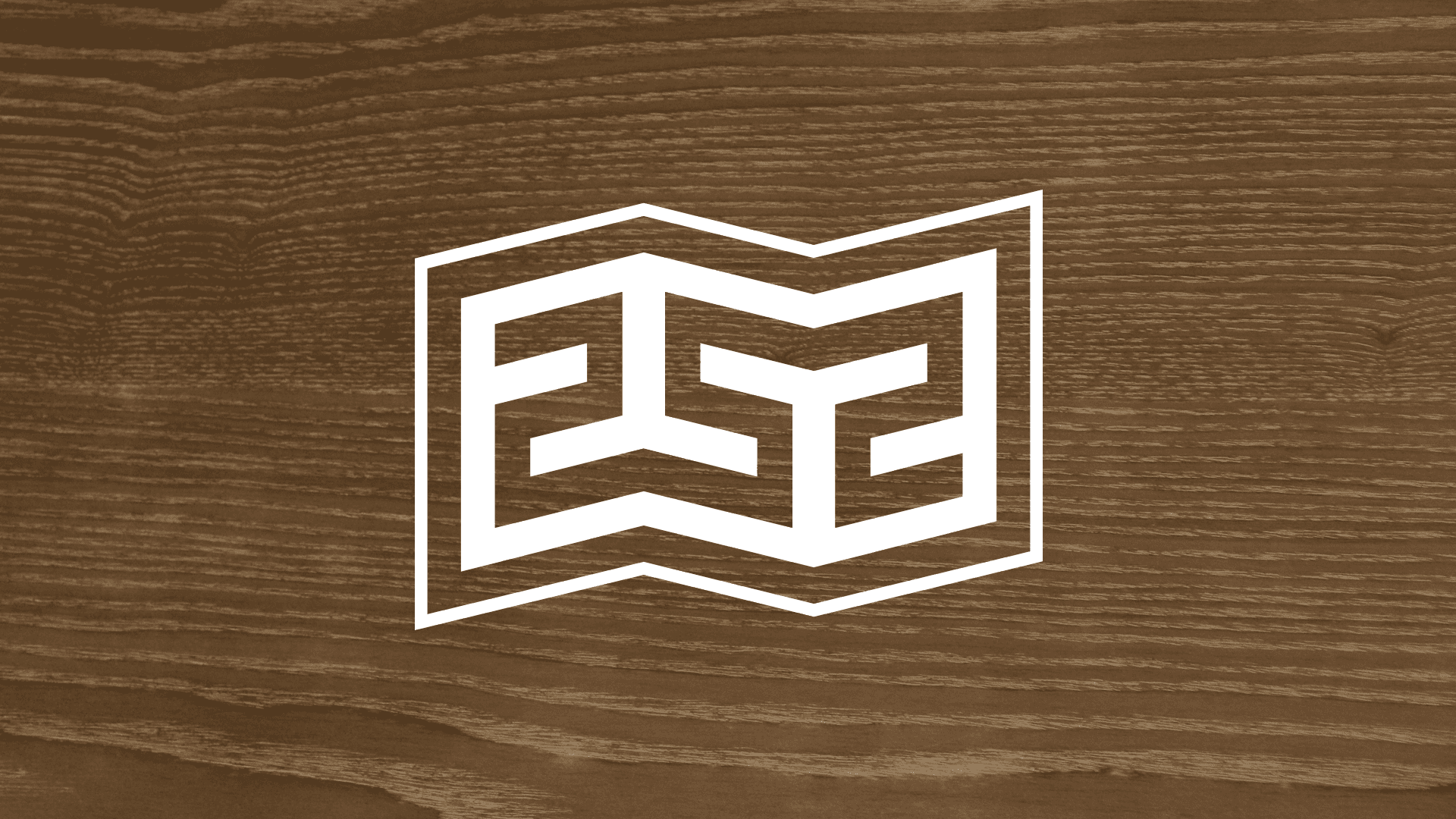 Explore the 2:52 Series
A year-long journey through the historical books of Luke and Acts – one chapter each week – to grow in being real and coming to understand the life of Jesus and the birth of the church. Two books, fifty two chapters: 252.