A New Family
Pastor Matt Brown teaches on the new family that is formed by what Jesus did on the cross. In this message, Matt shares that God desires to bring people into his family.
Sermon Resources
Get Connected
Listen to the latest episode from The Debrief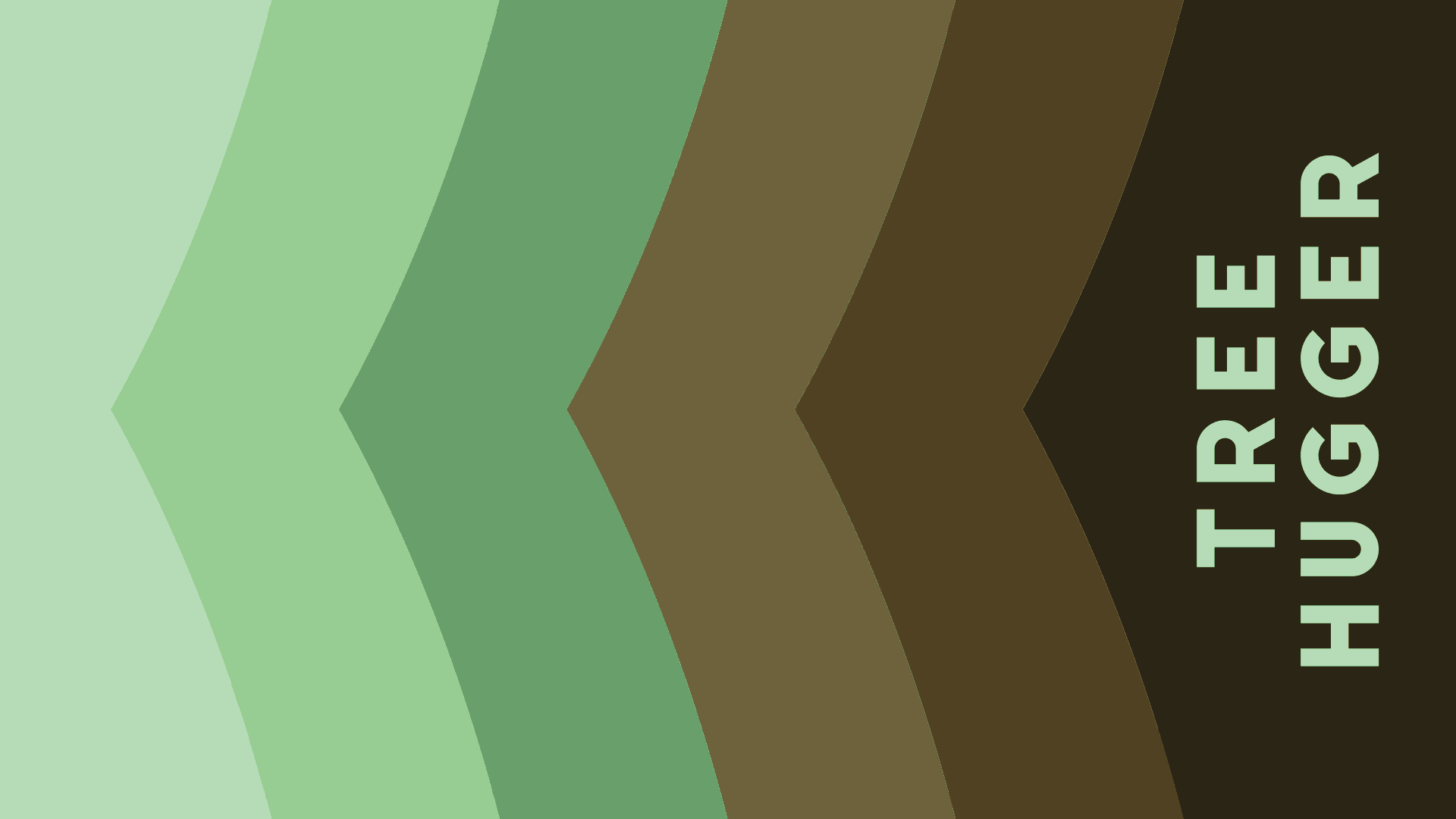 Explore the Tree Hugger Series
From church signs to tattoos, there is no image more central to Christianity than the cross. Tree Hugger explores the power of the cross and why it is central and core to what we believe.